Did you miss the 2015 New Orleans Parade of Homes tour? No big deal! I have put together some images of what I believe were the highlights from my personal walk throughs during the parade.
The Parade of Homes is a free event put on every year by the Home Builders Association of Greater New Orleans to give the public an opportunity to see inside the newest homes being built in the New Orleans area. Attendees who are looking to buy or build a new home can meet multiple builders in one day or weekend. The Parade is also great for inspiring ideas for those hoping to renovate their existing home.
Gabriel Estates
3 Royal Palm - Troyer Builders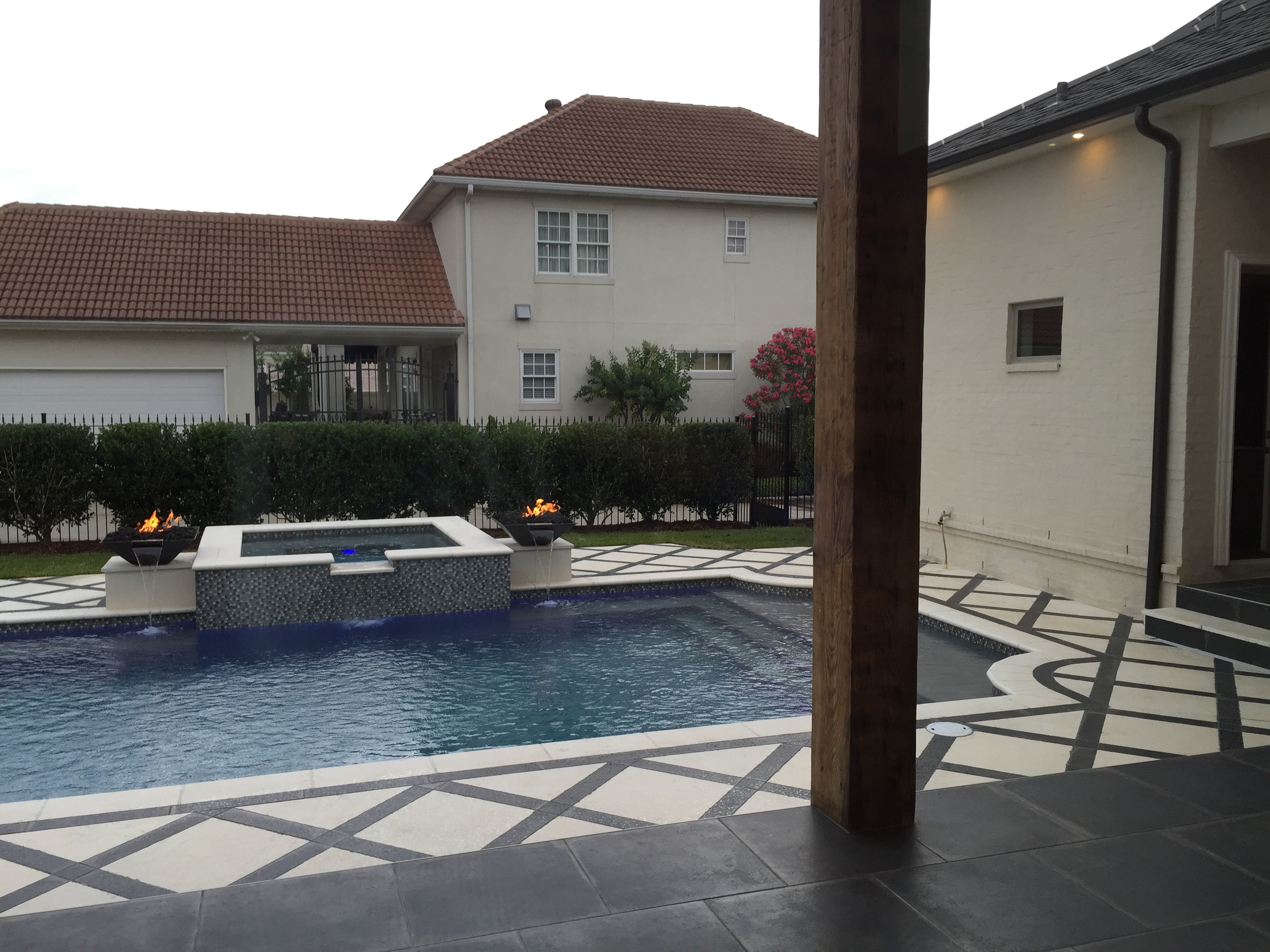 Without a doubt, this house was easily one of my favorites on the Parade of Homes Tour. If you can appreciate an interior space that flawlessly combines rustic and modern design elements, then take a peek into this builder's personal house in the pictures above. I'm pretty sure I was drooling by the time I finished walking through this monster house! If you're in the market for a builder, you should definitely consider Troyer Builders!
Lakeview
6325 Milne Blvd- Guidry Custom Homes
Complete with the classic red front door and dormer windows, this New Orleans home definitely has a more traditional personality. However, it had some lovely modern features as well - making it well worth my time during the Parade of Homes! Take a peek inside this builder's beautiful house in the pictures above. If you're in the market for an elegant custom home of exceptional quality and style, then you should definitely consider Guidry Custom Homes!
The St.Jude Dream Home
6919 West End Blvd- Hyman Bartalo Contractors
The St.Jude Dream Home was a very popular stop on the New Orleans Parade of Homes Tour as visitors had the chance to win $10,000 in groceries or even the brand new home itself! Purchasing a $100 ticket meant entering for a chance to win the home while supporting St.Jude, one of the world's premier pediatric care research centers.
Needless to say, I unfortunately did not win $10,000 in groceries or the brand new home. However, I had a great time walking through it! This house, located at 6919 West End Blvd was built by Hyman Bartolo Contractors and it's absolutely beautiful! With high ceilings, modern fixtures/decor,and gorgeous moldings, this home is definitely being noted as a design success in my opinion!
Gabriel Estates
35 royal Palm - Troyer Builders
If you love ultra contemporary, then you missed out if you didn't see this house in the Parade of Homes! This house, built by Troyer Builders, is not the typical Mediterranean or Rustic style that one would normally see in a Troyer Home. It was different and unexpected, but still beautifully executed and a pleasure to walk through!
Lakeview
960 Bragg - decro development
And finally last but not least...A traditional New Orleans style home with a modern flare on the inside! If you're looking for a quality, cost efficient, and timely builder to help you achieve your dreams of home ownership, then you should consider Decro Development.